Universal Rules and FAQs for MyFXFunding.com
MyFXFunding.com preliminary evaluation has a universal set of rules, be sure to understand these universal rules and how they work in order to pass your evaluation.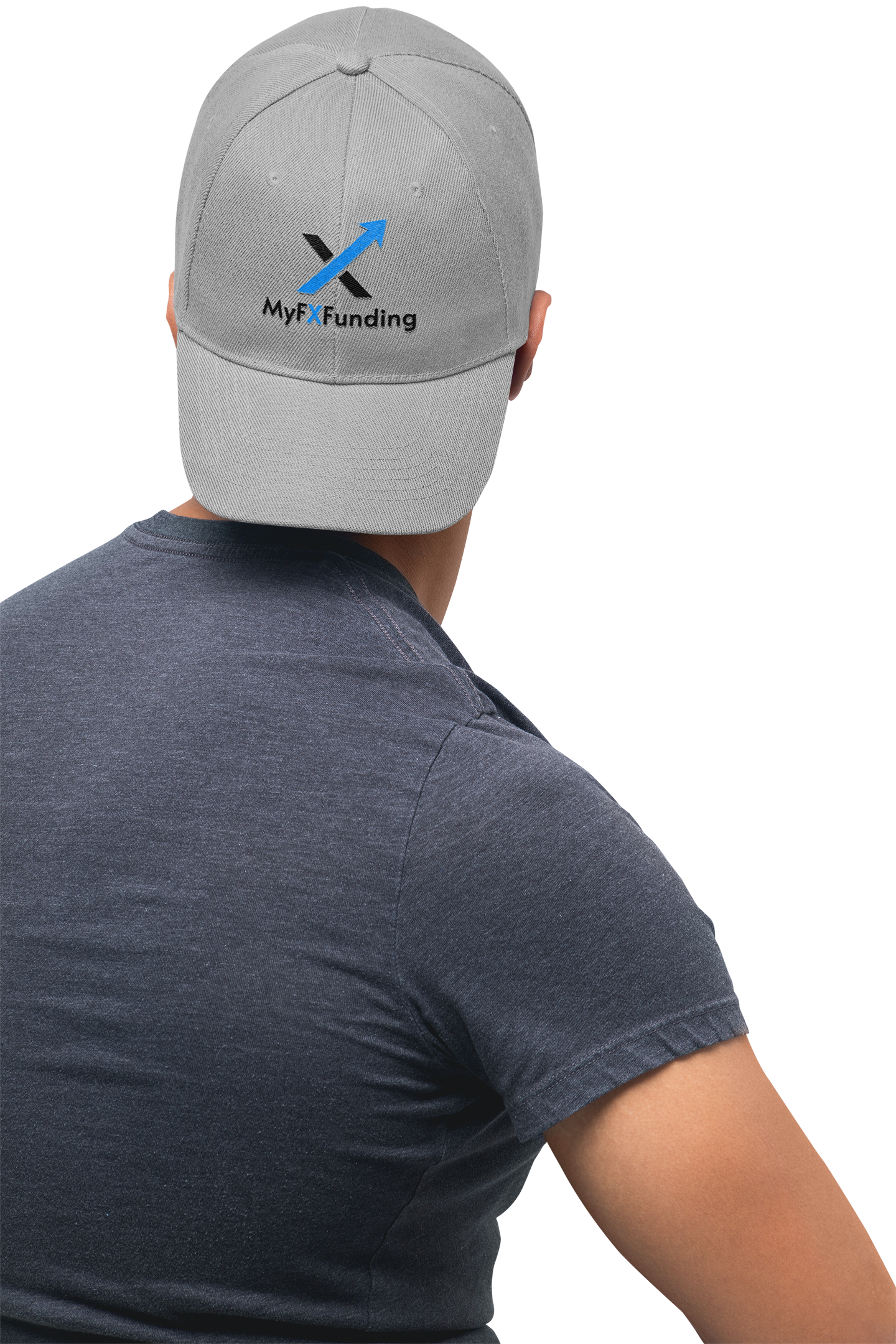 Maximum drawdown per day is 5% of the entire account. 
Maximum overall drawdown?
Max overall drawdown on the account is 10%.
Minimum profit target for our universal preliminary evaluation is 10% of the account.
Can a third party trade for me?
You must be the trader, no third party services are allowed. You must trade your own account in order to pass the preliminary evaluation. 


All accounts associated with our evaluations must be traded on by only the trader who owns the account and must not be altered once a phase is passed.
Please note that sharing account login information with other trader's is strictly prohibited. For this reason, we discourage accessing any trading account via VPN or VPS in order to properly track the data through our internal systems.
Any of the aforementioned violations detected by our system will result in the breach of your account, and ban of our services…
Does the 80/20 rule apply?
Yes, this is how our firm measures risk management.
Basically you cannot gain 80% of the overall profit from your account in the first 20% (6 days) of the evaluation. 
Is the evaluation universal?
Yes, this means that the preliminary evaluation rules apply for all prop firms offered by MyFXFunding.com.
As long as you stick to these rules you can pass the evaluation for any account from any prop firm you choose!
Use of EAs? (Expert Advisors)
The use of EAs (Expert Advisors or trading robots is allowed as long as they follow our EA trading guidelines.
What is the lot size limit?
There are no lot size limits during any phases of our programs. We do not add any extra limits on top of what the broker allows.
How many accounts can I trade?
Members of MyFXFunding ar are able to have a maximum of $3M in active preliminary accounts.
For clarification, you can trade up to $3M in preliminary accounts from the prop firms of your choice as long as you follow our universal rules and preliminary evaluation guidelines.
However, you are welcome to have up to an additional $10M in total prop firm challenge account funding as you prove yourself over time.
Restrictions per trading style?
There are no restrictions on trading style and the actual trading strategy you choose during the demo evaluation is completely up to you.
Cheating Is Prohibited
Of course, any trading styles that are deemed as "cheating" are not permitted and will result in a violation of our Terms of Service. For this reason, it is against our rules to take advantage of strategies that generate risk-free, consistent profits only on demo accounts. Our Sponsored Traders are expected to be trading on their accounts as if they are live accounts. Any use of a strategy that takes advantage of demo accounts will result in the closure of a Trader's account, whether in the evaluation phase or while sponsored.
Example Strategies That Violate Our Rules
Use of the guarantee of compliance with limit orders (including Takeprofit and Stoploss)

Use of platform or data freezing due to a Demo Server error

Use of a delayed data feed

Trading on delayed charts

Grid Trading 

Trading at a time of significant macroeconomic reports, and being filled at an unrealistic price due to the volatility of the event

Martingale Trading (for an overview of martingale trading, review this article on investopedia)

 
These are the most common strategies that we have seen people use to take advantage of demo accounts, though this list does not represent all possible strategies that would go against our trading rules. If any account is seen to be using unfair strategies or an unrealistic trading style, they will not be eligible to be sponsored.
Age requirement to get sponsored?
Yes, the minimum age to participate in all of our programs is 18 years of age or older.
Can I change my passwords during a challenge?
Any trader accounts that change their master or investor passwords at any time during any evaluation will automatically forfeit the evaluation and will not be eligible to continue trading.
In order to review your account, our team needs to have access to it. If it is found that your password has been changed, there is no way for us to know if you have failed or passed, or if your strategies are legitimate.
For example, connecting your account to services such as myfxbook, which requires users to change their investor password, would breach this rule.
Breaching this rule will result in failing the evaluation.
MyFXFunding profit split?
MyFXFunding.com does not require a profit share or split from our sponsored traders.

Sponsored traders keep all the profit from their funded accounts after proving themselves as profitable traders!