Get the Cash
to Build
Your Prop!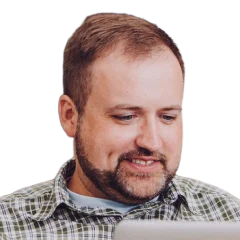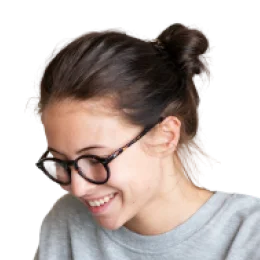 Fund your trading with us
Complete four identical challenge rounds, maintaining the same draw down limits, achieving the same profit target, and gaining MPC reward points redeemable in cash or products from our website.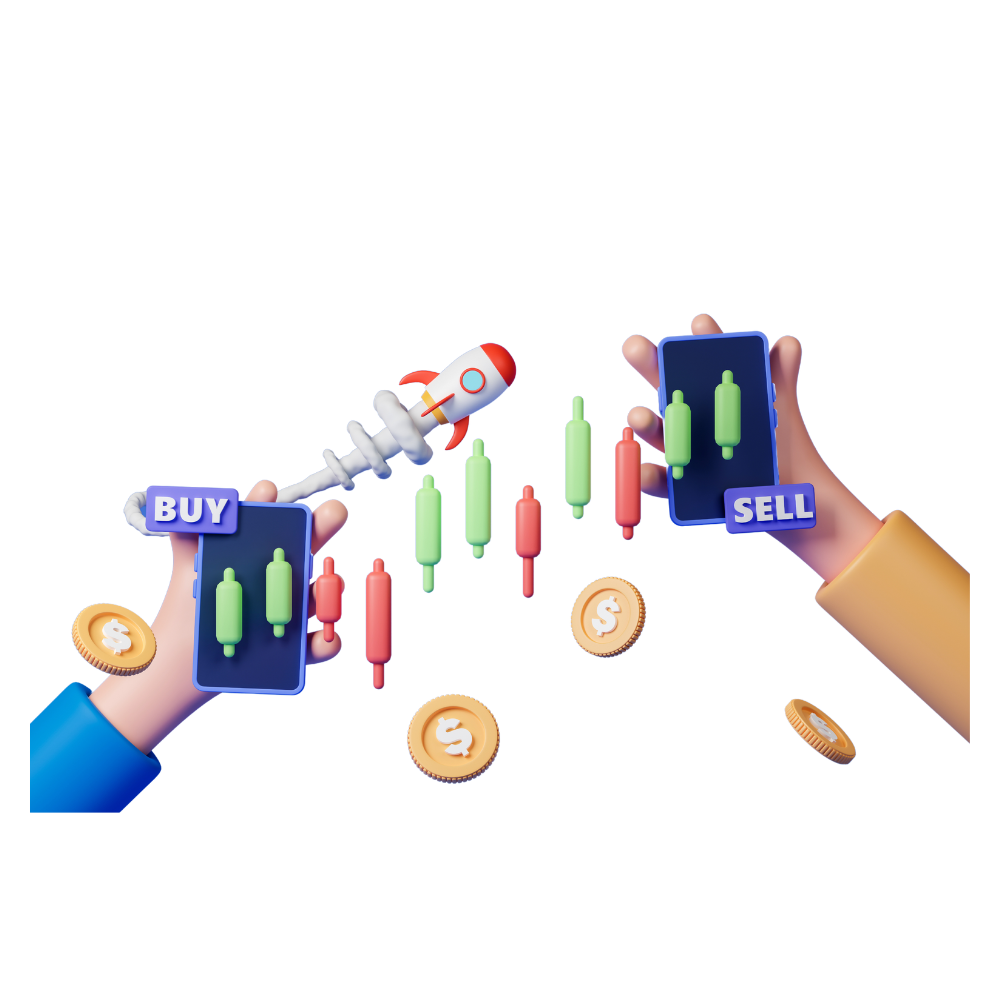 Awards points enough to repeat the program if you fail the next one, or you can save balance to redeem in cash as you build.
Awards points when combined with points already earned are redeemable in cash.
Awards points, and when combined with the previous amounts you have now accumulated enough for at least a $100K or $50K prop challenge at MyForexFund's
Awards also come in points, but at this point you should have enough points accumulated to purchase a $100K or $200K directly from FTMO.
You completed all four rounds? Well you can start over for free and do it again!