Get Funded & Start Trading with Our Capital.
We take the risk, you keep 90% of the profits.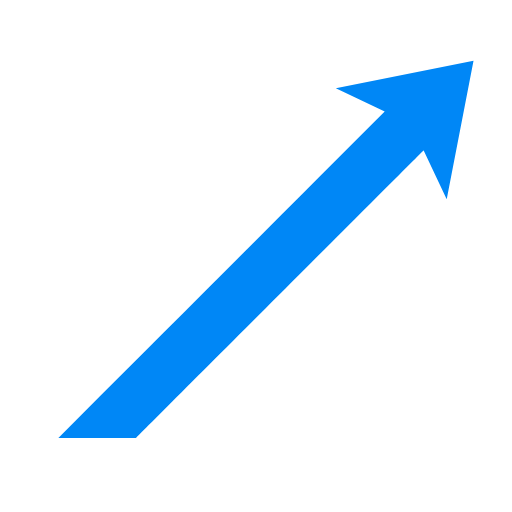 Pass our challenge and unlock your dream trading capital.
Select your MYFXFUNDING challenge account size to get started:
Simple Two Phase Challenge
Our evaluation program is a two-step process where a potential Funded trader can prove their FOREX, CFD or commodities trading skills. Evaluation trading account sizes range from $5k to $300k with profit-split payouts occurring once a month on the first month and then bi-weekly from that point on. A trader can have up to 600k in capital from evaluation accounts but only 300k per trading account.
Through the MyForexFunds evaluation trading account process, we hope to identify serious FOREX Prop Firm traders who display the trading skills required to be successful with a FOREX Prop Firm. Stay consistent, accurate and maintain proper trading risk management skills and we will reward you. Prove your worth and jump to a funded account in as little as 10 days. Or enjoy the freedom of no time limits on both the first two phases and pass at your own pace. It is up to you!
Challenge Phase 1 Parameters
Challenge Phase 2 Parameters
Our Forex Funded Account Evaluation program is built for FOREX traders to prove their skills. Semi-professional traders in need of capital to move to the next level of their career, have the opportunity to show their talent and reach their goals in a quick, two phase process and join our FOREX Prop Firm and become a funded trader.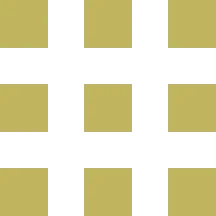 "Thank God for MyFXFunding, their challenge is novice and helps the beginner start in the world of funded accounts without breaking the bank."
"I did not believe this service was real at first until I joined and passed the evaluation and they paid for my FTMO challenge."
"Overall amazing service and very fast support, thank you guys for helping me out. Ill choose MyFXFunding over any other firm in a heartbeat!"
Frequently Asked Questions
We have answered some of the most asked questions from our community. If you have a question that is not answered here feel free to use the contact form here or contact our support team via telegram.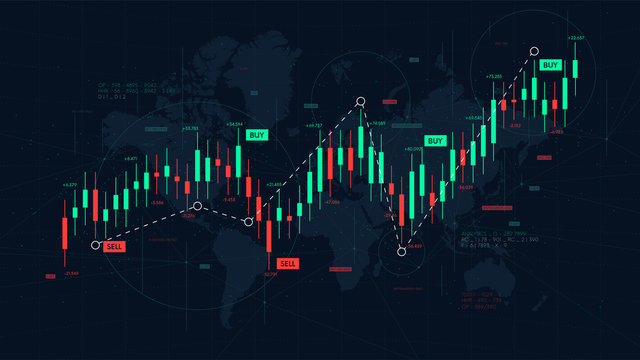 When will my account be delivered?
Your evaluation account and dashboard will be automatically setup once MyFXFunding confirms the payment. 
Upon completing the MyFXFunding preliminary evaluation you will receive your sponsored funded account access within 48 hours.
Does MyFXFunding take a percentage of the profit from a funded account?
MyFXFunding allows traders to keep up to 90% of their profits.