My FX Funding's vision cultivated is to help forex traders achieve their desired funding. By completing our one phase evaluation, we save traders up to 60% and buy the funded accounts of their choice. We don't eliminate any forex prop firm requirements after us, but for the prepared we relieve the financial stress of achieving the accounts they really want.
Prove your trading skills by passing our preliminary evaluation and we will sponsor your funded account challenge.



Preliminary Evaluation Sponsorship Parameters
The MyFXFunding preliminary evaluation prop firm gateway is our original revolutionary program helping traders from all over the world get funded for less! 
Just pass our simple universal one-phase preliminary evaluation and we sponsor your entry to some of the most reputable forex prop firms on the market.
MyFXFunding is not directly affiliated and or not a White Label Partner with any firms mentioned within this website. Discounted programs are made possible by means of a single-phase preliminary evaluation.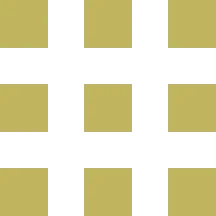 "Thank God for MyFXFunding, their challenge is novice and helps the beginner start in the world of funded accounts without breaking the bank."
"I did not believe this service was real at first until I joined and passed the evaluation and they paid for my FTMO challenge."
"Overall amazing service and very fast support, thank you guys for helping me out. Ill choose MyFXFunding over any other firm in a heartbeat!"
Frequently Asked Questions
We have answered some of the most asked questions from our community. If you have a question that is not answered here feel free to use the contact form here or contact our support team via telegram.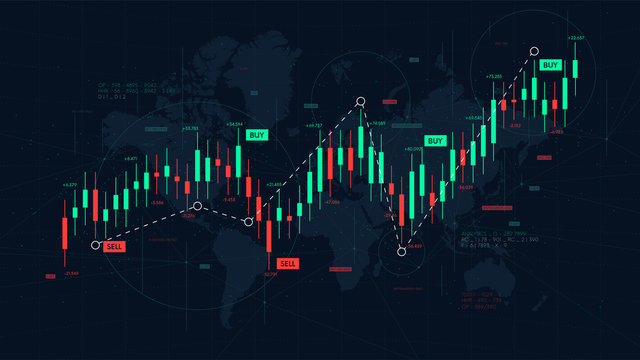 How can I get sponsored for a funded account?
When will my account be delivered?
Your evaluation account and dashboard will be automatically setup once MyFXFunding confirms the payment. 
Upon completing the MyFXFunding preliminary evaluation you will receive your sponsored funded account access within 48 hours.
Does MyFXFunding take a percentage of the profit from a sponsored account?
MyFXFunding does not require any profit sharing from your sponsored account after you get funded by your favorite prop firm.

However, we offer optional profit sharing program which we share with NGO.
How difficult is the MyFXFunding preliminary evaluation?
The MyFXFunding preliminary evaluation consists of a single phase challenge which is considered to be much easier to pass than most prop firm challenges. 
Review the universal rules for our preliminary evaluation of any prop firm funded account challenge using the following link:
Universal Rules
MyFXFunding is the ONLY prop firm gateway to offer continuous discounts to the most popular prop firm funded challenges.
MyFXFunding exists to sponsor traders who have proven themselves via our preliminary evaluation.
The main goal is to prepare traders for their newly funded accounts from their favorite prop firms.
Pass our universal preliminary evaluation and we will sponsor your prop firm challenge account.